Organizations And Centers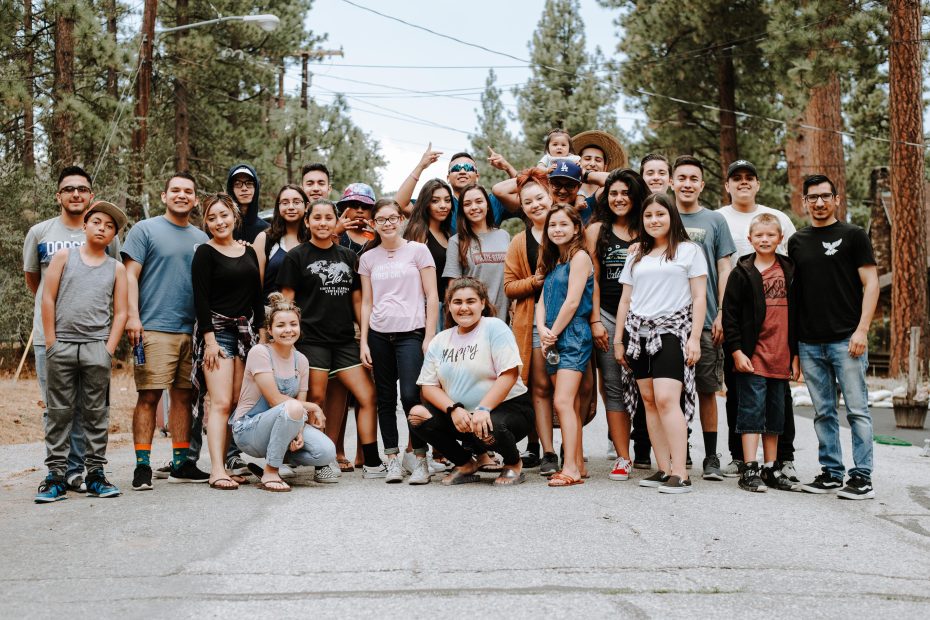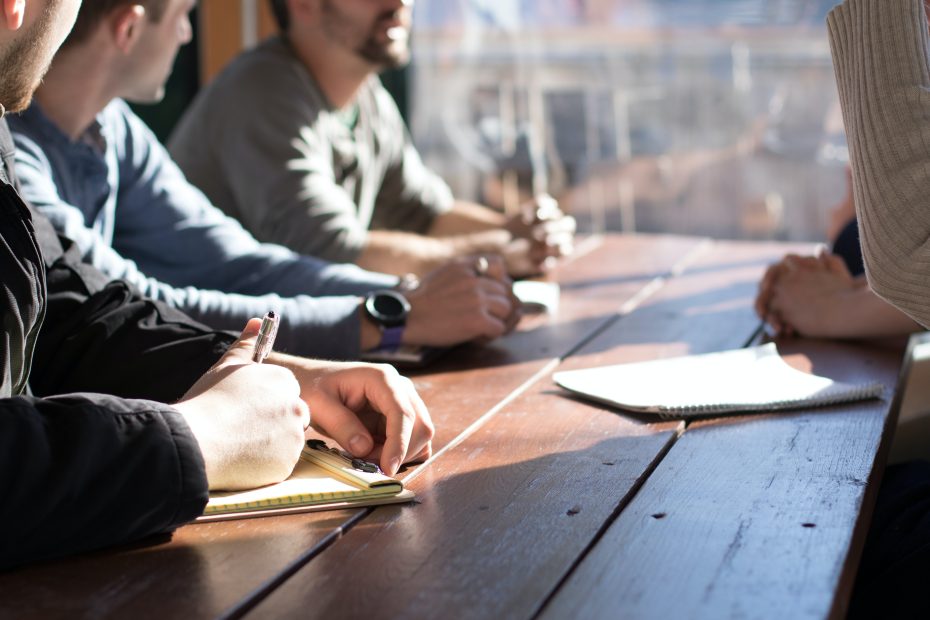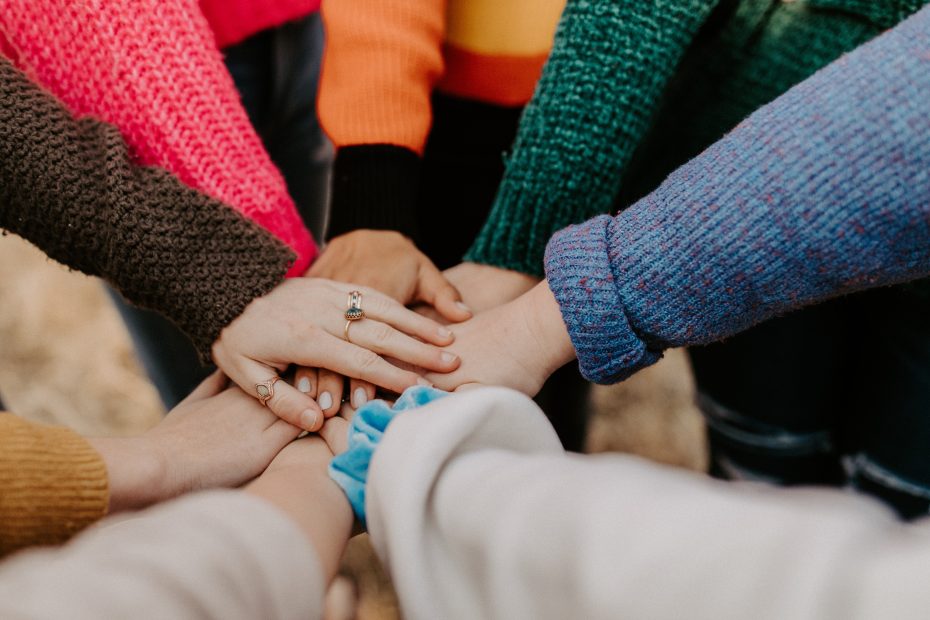 The road to fostering responsible tech innovation is fortunately not one we are traveling alone. Below are listed a number of organizations and centers that share in Critical By Design's involvement in fostering ethical design approaches. Each of their sites offers workshops, guides, knowledge mobilization, and/or other resources to help you or your team rethink and grow in your approaches to sustainable tech development.      
We encourage you to explore each of their sites and have provided direct links to some of their standout resources where possible.   
All Tech is Human
All Tech Is Human is a non-profit that unites a diverse range of stakeholders to expand the overall Responsible Tech ecosystem and co-create a better tech future. Our activities are focused on building community and growing the overall Responsible Tech ecosystem. We listen, share insights, chart pathways for new voices and convene, curate and connect a diverse range of backgrounds.
All Tech Is Human features a Responsible Tech Guide, host a Responsible Tech Summit, and promote connections in the field through a 3800+ strong Slack group.
Critical Media Lab
The Critical Media Lab (CML) is a cross-disciplinary, research-creation initiative developed in the English Department at the University of Waterloo. The CML fosters the creation of new media projects that explore the impact of technology on society and the human condition through critical design practices.
As part of its mission to engage researchers and professionals to think critically about our relationship to technology, the CML put together an interdisciplinary team of students and professionals to launch the Critical By Design research initiative.
Digital Life Institute
The Digital Life Institute examines the impact of digital technologies on humans. It is an international research network of multidisciplinary scholars studying the social implications of disruptive digital technologies.
The Institute has put together Fabric:  a cultural analytics database that tracks the emergence of embodied computing platforms
Lincoln Center for Applied Ethics
Arizona State University's (ASU) Lincoln Center for Applied Ethics is shaping an agenda focusing on humane technology and ethical innovation. They convene with diverse stakeholders, from members of ASU's faculty to tech leaders, entrepreneurs, activists, and investors, to respond collaboratively to the profound effects that digital technologies are exercising on our lives.
Cybersecurity and Privacy Institute (CPI)
The University of Waterloo's (UW) Cybersecurity and Privacy Institute (CPI) is tackling challenges regarding and related to cybersecurity and privacy head-on by building on Waterloo's expertise in computer science, engineering, mathematics, cryptography and quantum computing to create world-leading cybersecurity research and technologies and increasing interdisciplinary collaboration across all faculties. The impact of this research is already being felt around the globe. CPI's vision is to be internationally recognized as a leading interdisciplinary research institute making significant impacts in improving information security and human privacy.
The centre offers research, training, and knowledge mobilization for devising effective cybersecurity and privacy tools and developing the next generation of cybersecurity leaders
Waterloo Artificial Intelligence Institute (Waterloo.AI)
Since launching in 2018, Waterloo.AI's multidisciplinary research teams have been collaborating with industry to develop intelligent systems in areas such as disease detection and treatment, understanding language and emotion, vehicle navigation, and ensuring fairness and equity in such systems.
Their projects are building tomorrow's intelligent systems today, translating industrial requirements into deployable AI. In years to come, they expect this investment to yield profound dividends for the economic prosperity and quality of life of people all around the world.