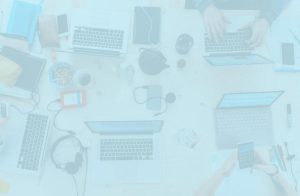 Critical By Design
                Promoting ethical tech development and connecting responsible innovators. 
Our Mission
Critical By Design is a University of Waterloo research initiative, based out of the Critical Media Lab, that seeks to understand how responsible innovation might be integrated directly into technological design practices.
By offering interactive resources and showcasing our community, our dedicated research team offers students, educators, and professionals of disciplines such as Engineering and Computer Science a means of integrating ethics more rigorously into their design workflow. 
Our resources promote consideration of issues related to EDI, in addition to the potential social, psychological, and ecological consequences of tech innovation to promote an inclusive and sustainable way of developing our future.
"Critical design practice challenges hegemonies and dominant ideologies in contexts of science and technology, social inequality, and unchallenged disciplinary norms."
What Is New With Critical By Design?
The Critical By Design team is based out of the University of Waterloo's Critical Media Lab as part of its commitment to exploring the impact of technology on society, the environment, and human relations.