Building a community of ethical thinkers that bridges academic tech programs (e.g. Computer Science, Systems Design Engineering, etc.) and the tech industry is key to our mission. We invite any individual or group whose goals align with or are adjacent to our own to contact us at criticalbydesign@uwaterloo.ca.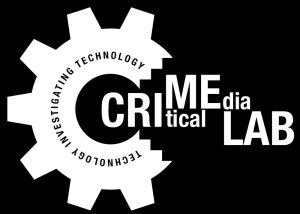 Whether you have any resources you'd like to offer through our site, are organizing a conference or are part of an organization you'd like featured on our Community pages, or are just interested in learning more about how you can integrate ethical thinking into your work—we encourage you to get in touch.
We operate out of the University of Waterloo's Critical Media Lab, which is currently located in the Communitech Hub, at 151 Charles Street West in Kitchener, Ontario.